A full range of integrated turn-key solutions for development and reconstruction of traction substations.
PLUTON brand identity is a vast long experience of large and complicated projects implementation in the field of power industry, city electric transport, railways and metro power supply, as well as data and operator control systems implementation and support.
We offer our Customers a full range of integrated turn-key solutions for traction substations. These solutions combine harmonized international standards and local design regulations requirements.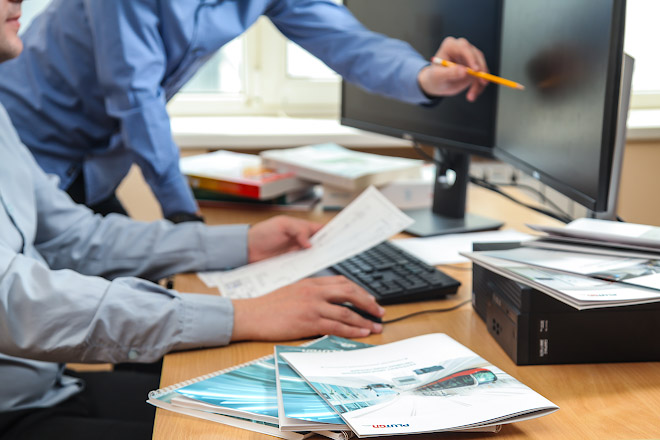 Design logic structure includes the following stages:
development of technical specifications. At the initial stage of project implementation we develop technical specification taking all requirements and details into consideration;
pre-project inspection. Pre-project inspection includes, but is not limited to initial data collection for multistage designing, scoping surveys, measurements, detailing of design facilities (site) quantitative and qualitative factors;
engagement in project concept development and design specification preparation. At the stage of design specification development years of PLUTON engineers experience allow implementation of innovative solutions in design development concept, applied equipment and materials taking into account current state construction regulations, state and international standards in the field of design and construction;
multistage design. Experienced project engineering managers together with PLUTON responsible (certified) design engineers (authorized workers) implement a full range of design works according to design regulations and rules in the field of design and construction, taking into consideration Customer's individual requirements and needs;
coordination with the parties concerned. Responsibility in details and system approach to the developed design and estimate documentation include transfer of the documents coordinated by all design (construction) parties concerned to the Customer;
design supervision and engagement in commissioning. Design supervision of all the design sections and construction stages is performed by responsible (certified) PLUTON experts. This is an additional quality warranty of the site civil works execution and a key for the site commissioning on time and with appropriate performance factors.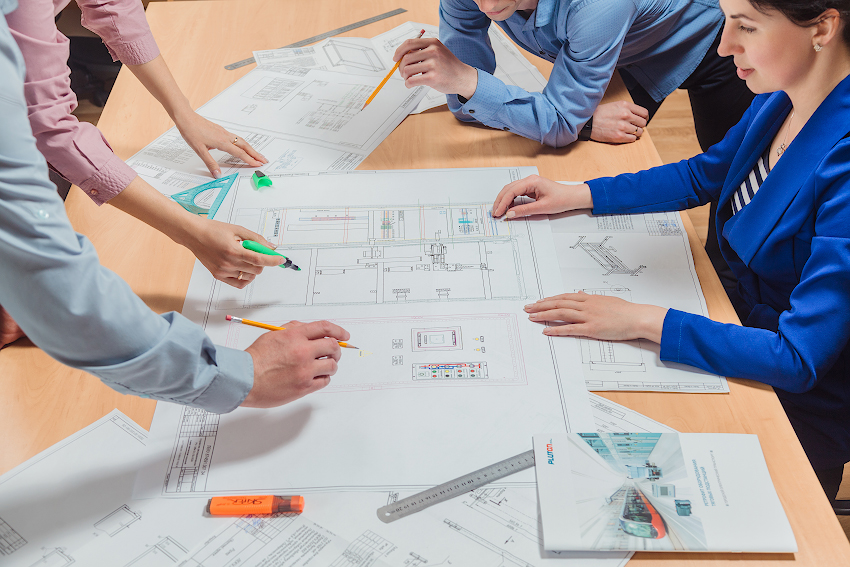 Design department is an individual subdivision of PLUTON company. Design department is equipped with modern equipment and specific software for designing (Autodesk Vault Рго 2016, Autodesk Product Design Suite Ultimate, Autodesk Product Design Suite Professional, DIALux, B&R Automa-tion Studio, Software package AVK-5, software "Construction technologies — cost estimation of design and survey works", software "Construction technologies — cost estimation" and other soft-ware), all necessary regulatory and procedural framework, compatible with modern requirements in the field of design, simulation and various surveys.
Development of the design documentation is carried out by responsible authorized workers and qualified design engineers under the supervision of experienced chief design engineers and project initiators.
In addition to qualified project initiators and responsible authorized workers, more than 70 experienced PLUTON CAD engineers, circuit designers and software engineers take part in the process of solutions development in the field of electrical engineering, automation, control, monitoring and software.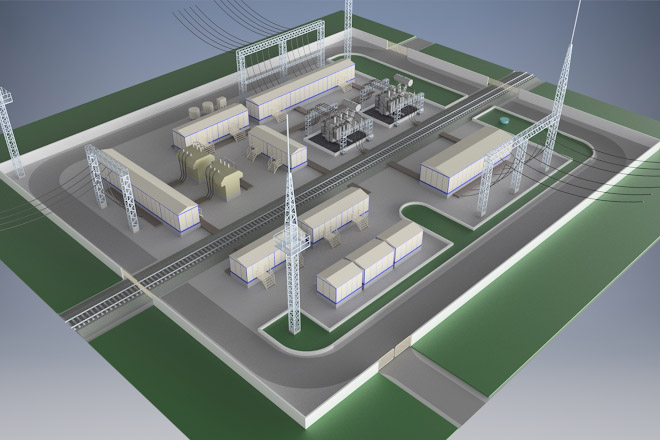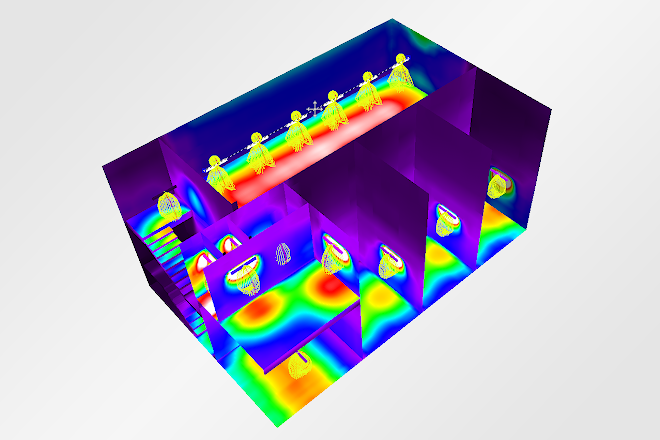 Our experts extensively use project management tools and methods. PLUTON has a Project office for integrated project management, development of project management standardized concept, analysis and implementation control.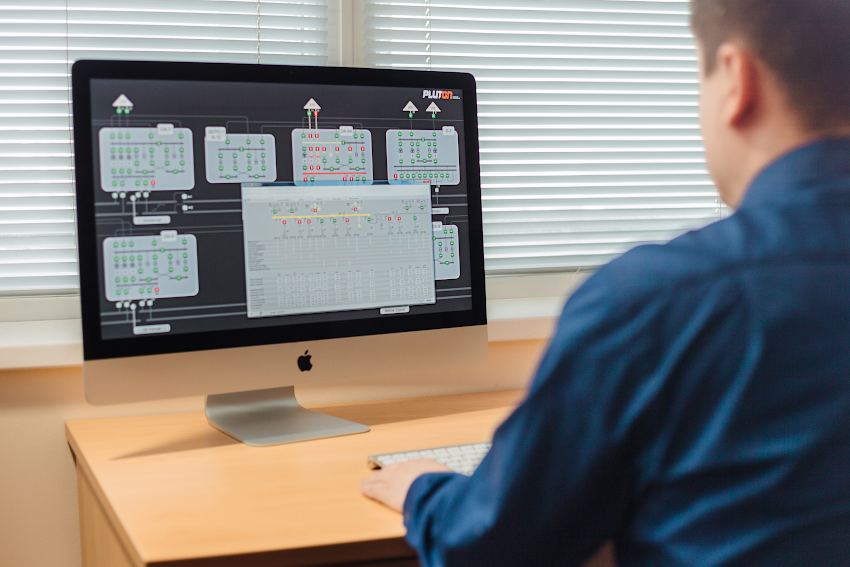 All tasks regarding project implementation are continuously monitored and tracked for compliance with a schedule of work performance and compliance with a task during the whole design and building time. Control of the project at all stages allows optimizing technical solutions, significantly reducing costs on its implementation, and carrying out project implementation during the specified period of time and with optimum quality.
See also
How can we help you?
Please contact us in case you have any technical queries, requests regarding customized procurement or delivery time of equipment.
Representative office in Australia

Andrii Nerovniy
Managing director
CONTACT BY EMAIL
Worldwide presence