PLUTON delivered a presentation devoted to the innovative and efficient solution for power supply of traction networks with increased voltage during the online-conference with representatives of metro field and enterprises included on the International Metro Association.
On March 30, 2021, took place the online-meeting of chief executive officers and frontline technicians of Metro power supply services and enterprises that represent the International Metro Association, devoted to the modern solutions for more reliable and uninterruptible power supply of traction networks of electric transport. The representatives of metro in CIS countries, including engineering companies that provide integrated solutions for metro, as well as scientific-research and design institutes took part in the meeting for exchange of their best practices.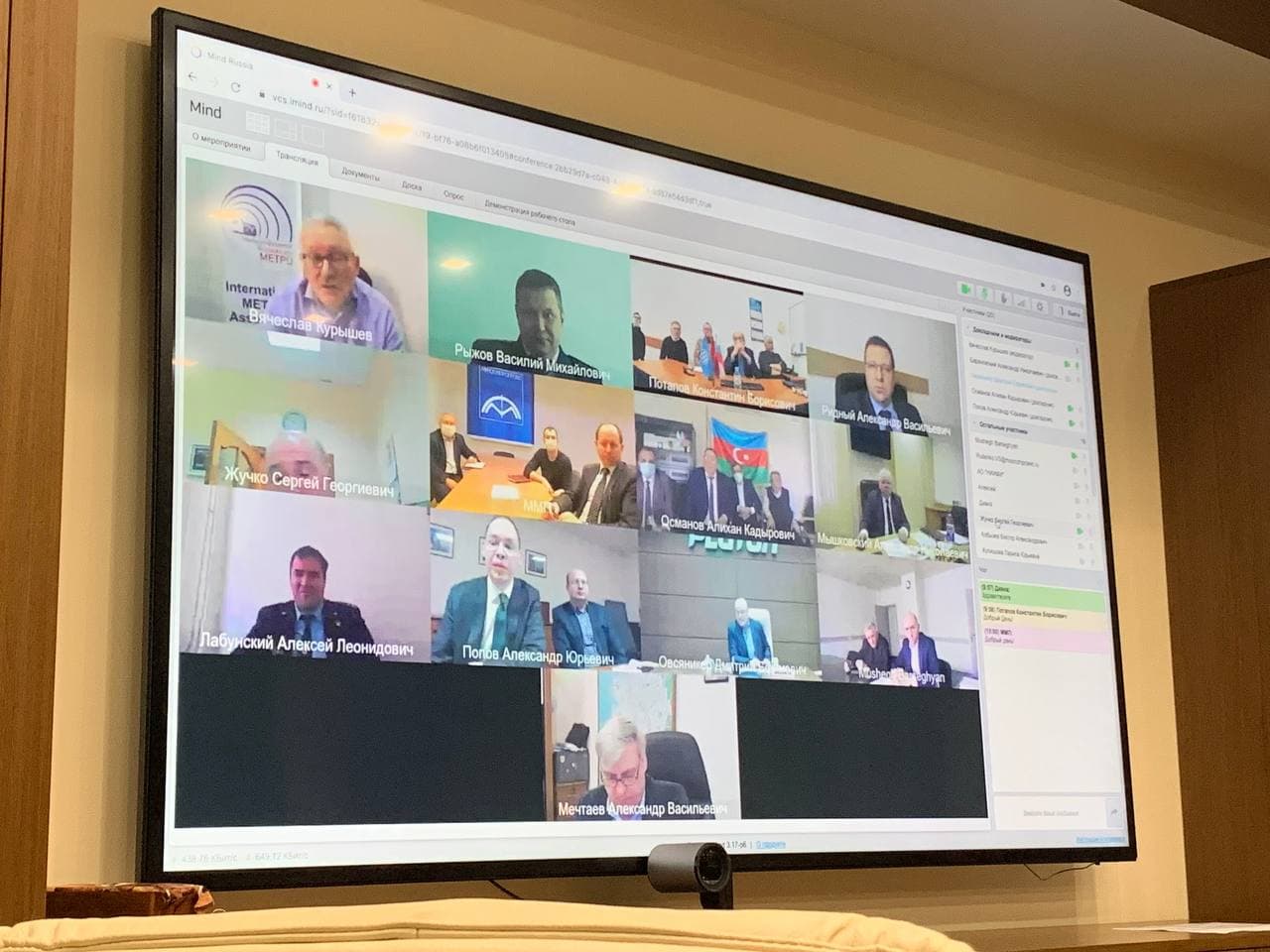 PLUTON introduced its own experience in development and implementation in Europe of innovative and efficient solution for modernization of rail transport traction networks — controlled thyristor rectifier (or VCR, voltage controlled rectifier), with 12-pulse rectification circuit with parallel connection of thyristor bridges, equipped with microprocessor control system.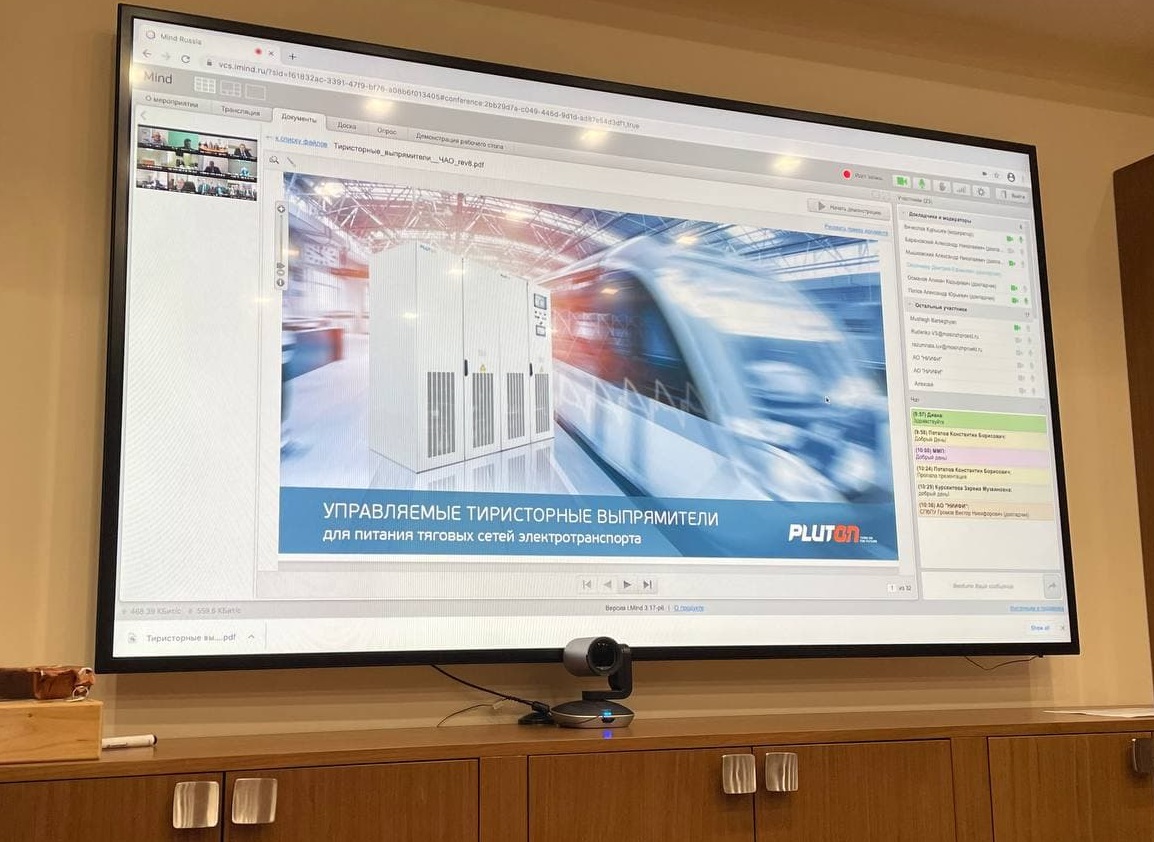 During the online-meeting PLUTON highlighted the benefits of controlled thyristor rectifiers in comparison to the standard diode rectifiers, main traction specified requirements to controlled thyristor rectifiers.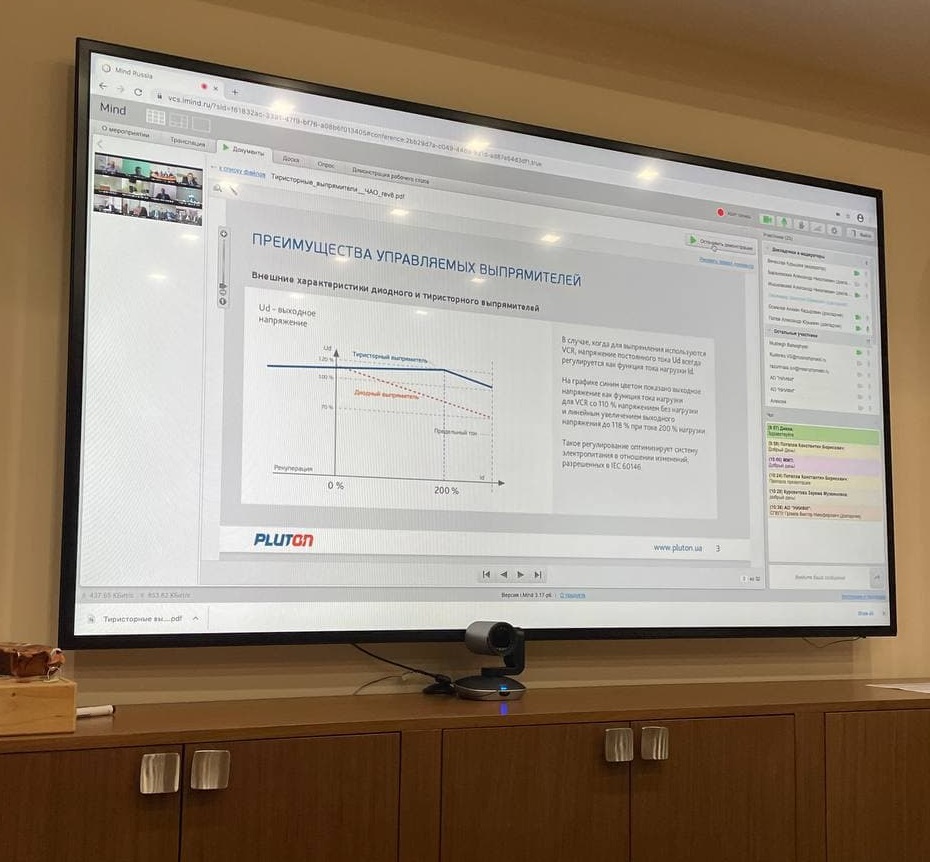 Main advantages of VCRs in comparison to the standard diode systems:
voltage regulation of DC traction network, and as a result — power saving in traction network;
power saving due to possible breaking power regeneration from transport means into AC power supply network;
implementation of electronic current protection;
possible modernization of existing diode power supply systems;
significant reducing of substations number and reducing costs for its building due to application of VCR-based energy-efficient power supply system.


Nowadays, VCR for current 2133 A and voltage 1500 V is successfully implemented in Sweden (Stockholm) at "Arninge" traction substation. Further, PLUTON equipment with VCRs with rated current 2.3 kA and voltage 1500 V, and improved control algorithms will be implemented in the projects of "Vallentuna" and "Lindholmen" traction substations (they are currently in the process of implementation).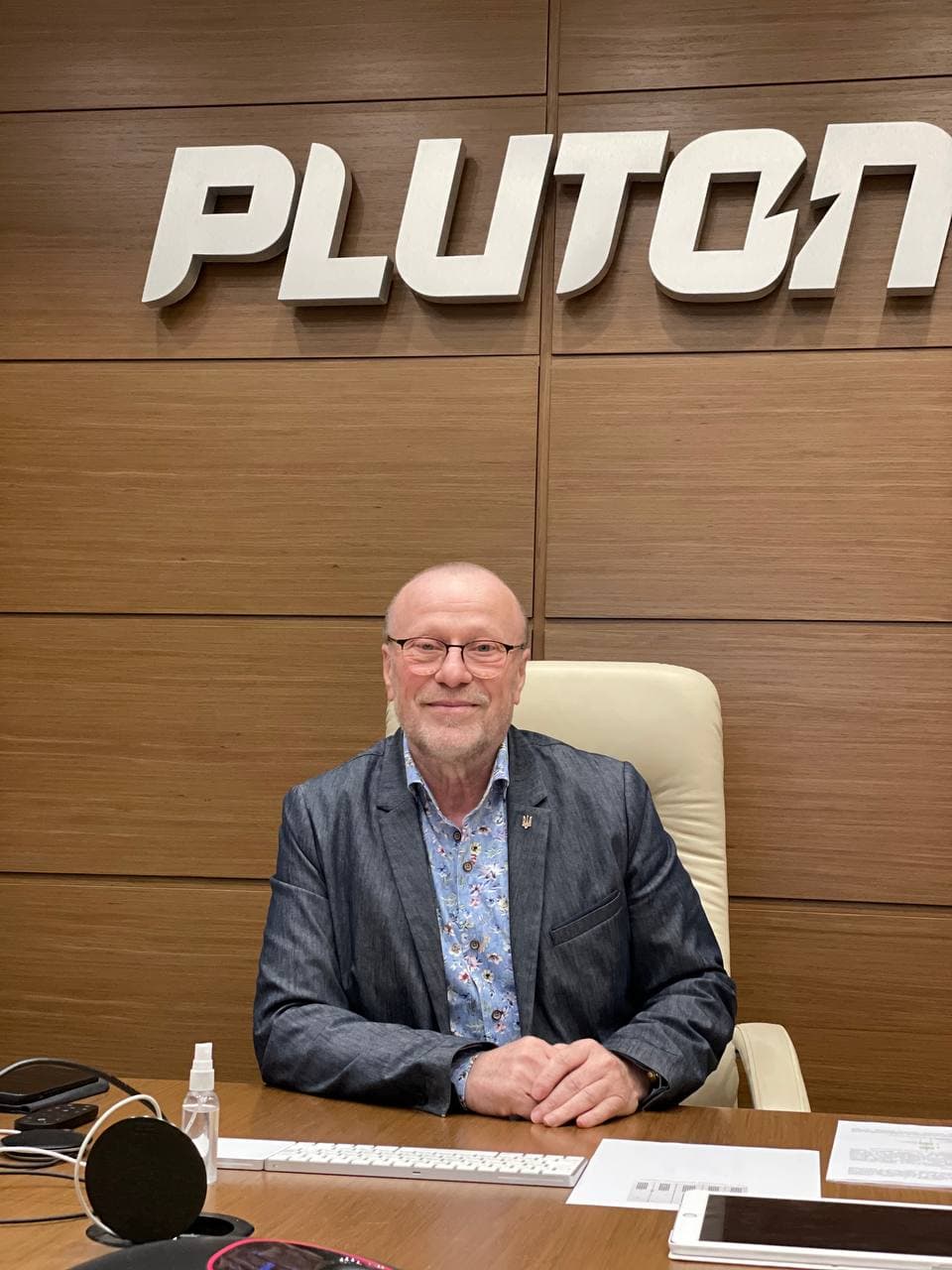 Dmitry Ovsyaniker, CEO at PrJSC PLUTON, during the presentation of controlled thyristor rectifier VCR for traction networks of rail transport
12-pulse thyristor rectifiers VCR for power supply of traction networks with increased voltage are the modern PLUTON response against problems in traction substations modernization. They are specially designed and manufactured for "Arninge", "Vallentuna" and "Lindholmen" traction substations for «Storstockholms Lokaltrafik AB», and provide possibility of set voltage stabilization at the traction substation output independently of AC power supply and load current fluctuations, implementation of electronic high-speed Imax protection at a level of rectifier, etc. The efficiency of their application gives us opportunity for development of the new flexible solutions that could be adjusted to a wide variety of the Customer's requirements.