Standards and values
High standards and responsibility form the greatest value — a Customer's confidence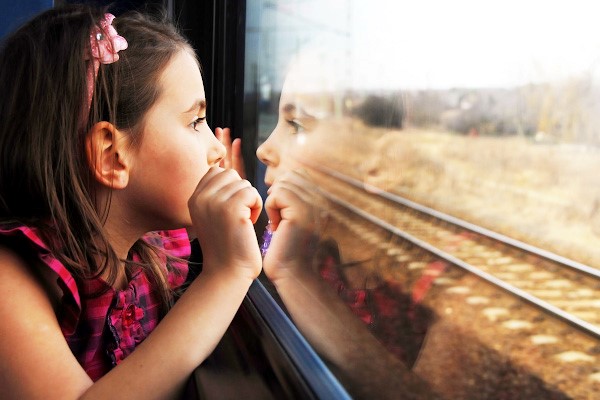 Our mission
Our mission is serving to society via production of high quality electrotechnical equipment, providing comfortable and safe life of people, and improved environmental safety.
PLUTON products are a part of daily routine for each person, and we are constantly looking for and create the best electrotechnical solutions every day. This distinguishes us from a variety of other companies. We are responsible to society and keep strictly to Company's principles: high quality of products, social responsibility, labor safety and environmental safety of enterprise activity.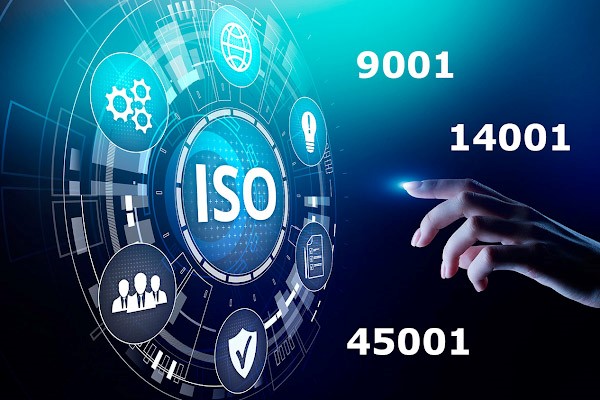 International standards correspondence
PLUTON quality management system meets ISO 9001:2015 international standard. Company policy is focused on implementation, support and improvement of continuous quality management system.
PLUTON is certified according to the ISO 14001:2015 environmental safety international standard. We strive to minimize the negative influence on environment and provide PLUTON production processes and products environmental compatibility.
Occupational Safety and Health Protection Management System, accepted by PLUTON, meets ISO 45001:2018 international standard requirements. We minimize and control risks, related to health and safety, as well as ensure healthy and safe working conditions for our employees.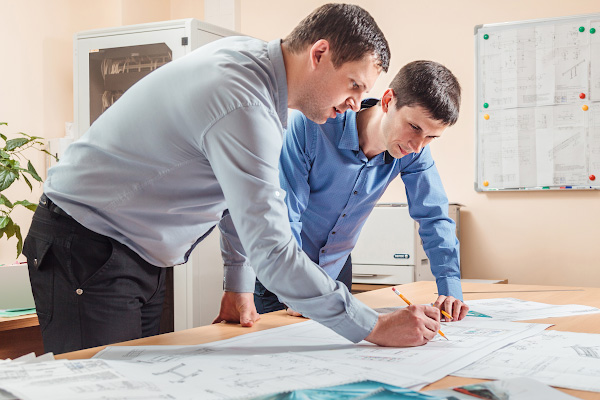 Our values
Priorities
What do we care primarily about? Incontestable priority of products quality, innovative technical solutions, environmental and labor safety are more important than final profit.
Professional competence
At all times and in all places. High-skilled team forms an intellectual capital of our Company. Our employees develop modern innovative solutions, constantly perfect themselves, improve their skills, and teach young colleagues.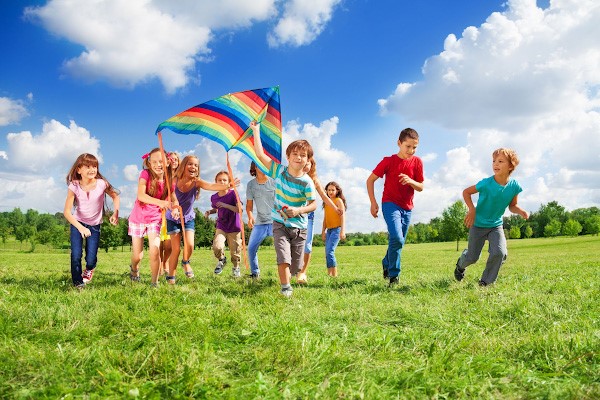 Social responsibility
We ensure social fairness and protection to our employees, as well as responsible attitude towards a society and environment.
Corporate Ethics
No discrimination and ethnic, racial and gender equality of employees.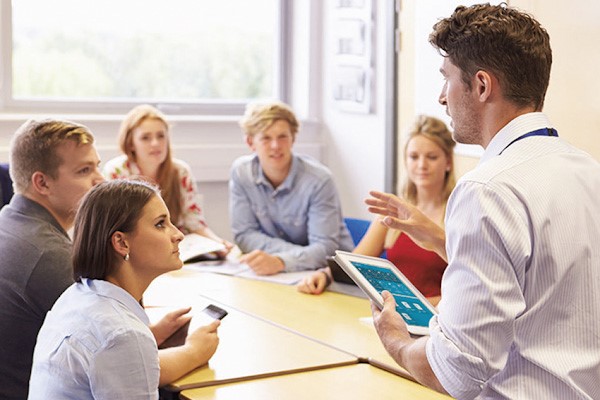 Openness
Our team is confident of Company's executive management, motives and honesty. Chief executives take care of providing comfortable conditions, where Company's values flourish, and its Mission is met.

Team spirit
Team work, mutual support and enthusiastic work of every employee for reaching Goals and Missions of our Company is a stable foundation of our team.
We share a success and triumph, and commission for achievements, encouraging sense of community and involvement of each employee in general success of our Company.
Dedication and commitment towards our Company are important constituents of work, which are awaited from each employee.