PLUTON Group
Turn on the future. Be always on a step ahead
Who we are
PLUTON has leading positions in the production of electrical engineering equipment and actively conquers an international market. Combining innovations and traditionally high quality of products, we aim to provide our Customers only with the best solutions.
More than two decades of experience, collaboration with the industries leaders and our own researches ensure development of individual solutions for each project.
Activity
Reliable and efficient equipment for transport, industrial and power industries
PLUTON Group
We'd like to get close to our Customers, that's why PLUTON is represented by 7 companies in various countries worldwide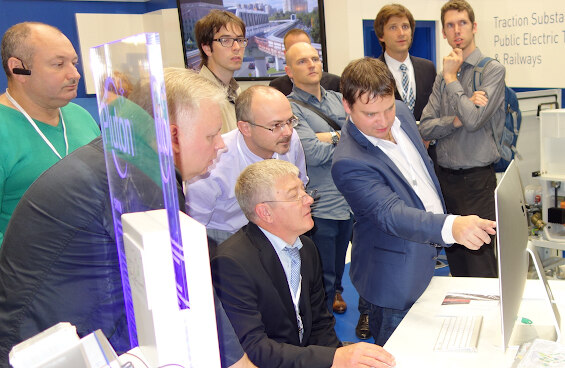 International experience exchange
We'd like to offer only the best solutions, which completely meet Customer's requirements. We take part in industry associations and the largest international exhibitions not because of formality, but for creation of close dialogue and mutual understanding with Customers, as well as for application of innovations in the implemented projects.
PLUTON is a member of the largest international organizations, with International Metro Association, which combines metros and the largest transport enterprises of CIS countries, and Ukrelectrotrans corporation.